WHAT WE'VE ACCOMPLISHED
Delivering for North Brooklyn
I stood up to Governor Cuomo's abuse of power and fought back against austerity, passing a historic budget that raised taxes on the wealthy to secure the biggest state investment in public education in generations, delivered billions in relief to tenants, workers and small businesses, and secured more than $115 million for local parks and safe streets in North Brooklyn.
WHAT WE'LL ACHIEVE
Forging a Future for The Many
My mission is simple: I want to create a New York where everyone has what they need to thrive. I've introduced legislation to protect workers, cut emissions, audit tax giveaways to developers, improve pedestrian safety, reform prison oversight and support people struggling with substance use disorder. And I'm fighting to bring down utility costs by scaling up New York's publicly-owned renewable energy.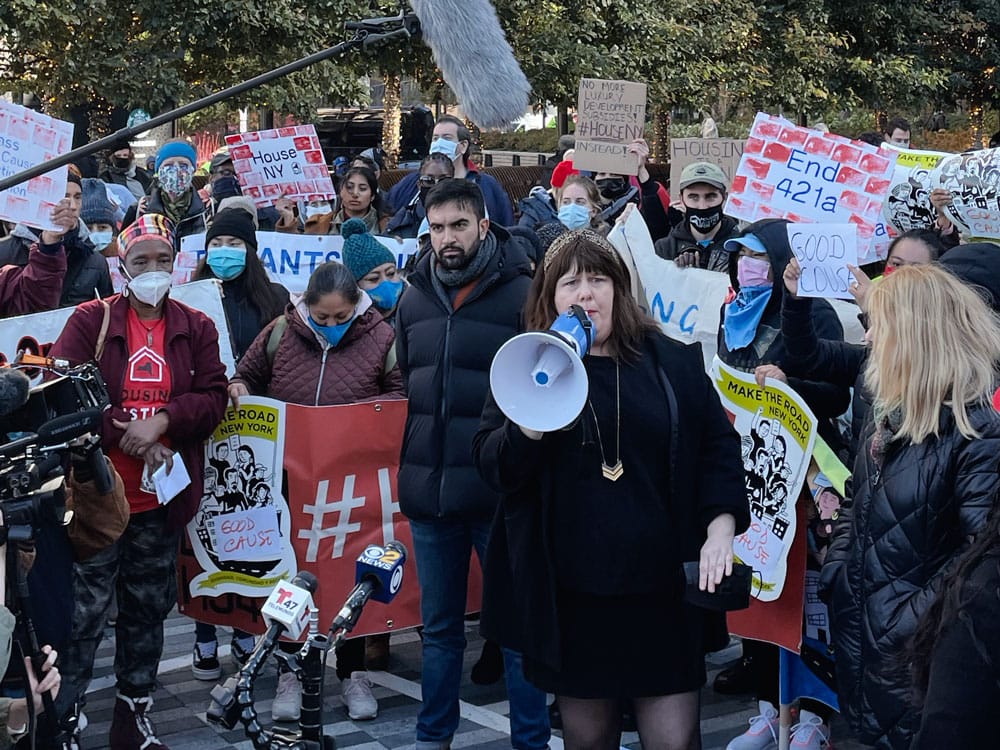 OUR ENDORSEMENTS
SENATOR CHUCK SCHUMER
CONGRESSWOMAN NYDIA VELAZQUEZ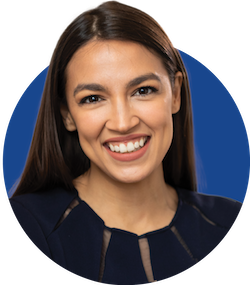 Congresswoman Alexandria Ocasio-Cortez
STATE SENATOR JULIA SALAZAR
STATE SENATOR JABARI BRISPORT
STATE SENATOR ALESSANDRA BIAGGI
COUNCILMEMBER LINCOLN RESTLER
NYC DSA
NY WORKING FAMILIES PARTY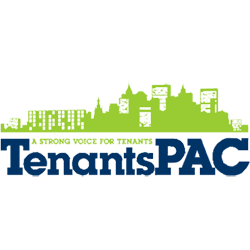 Tenants PAC
Jim Owles Democratic Club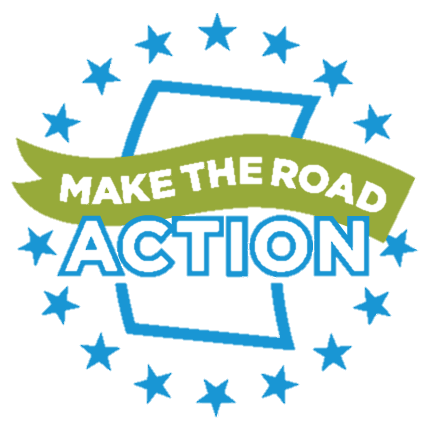 Make The Road Action
NYC District Council of Carpenters
NY League of Conservation Voters
United Federation of Teachers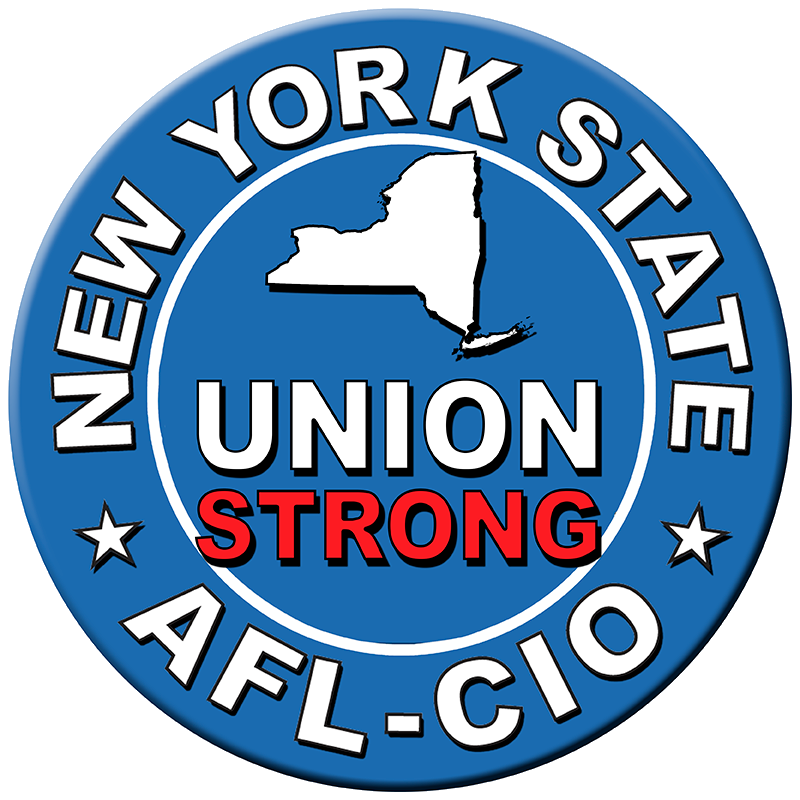 NY State AFL-CIO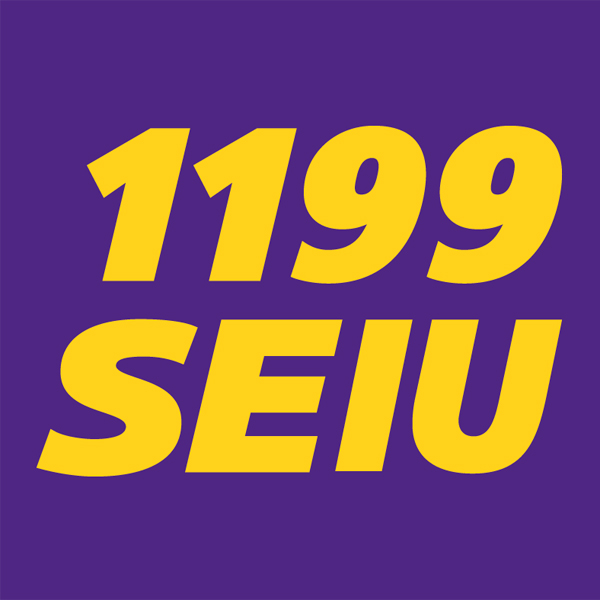 1199 SEIU
National Association of Social Workers - NY chapter
Sunrise Movement NYC
New York Communities for Change
PSC CUNY
TWU LOCAL 100
NEW Kings Democrats
NYSUT
New York Immigration Coalition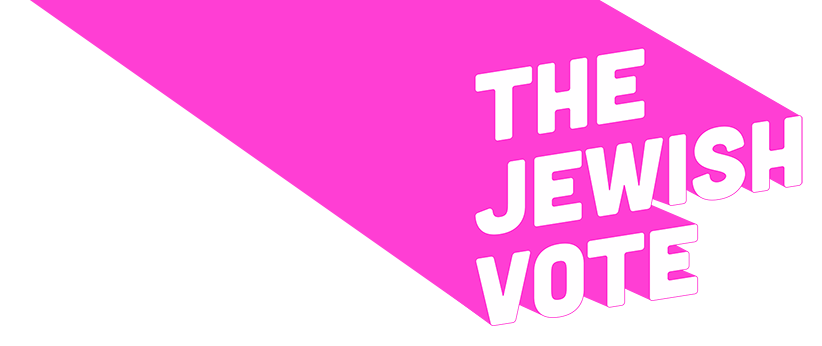 The Jewish Vote
Lambda Independent Democrats of Brooklyn

NYCLass
StreetsPAC Churches United for Fair Housing